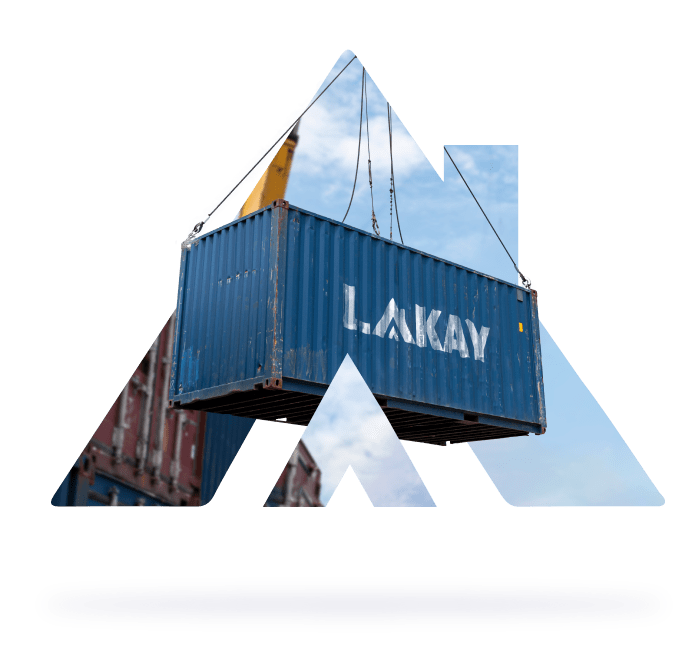 We are a multinational company with presence in BRAZIL, ECUADOR, USA and UNITED ARAB EMIRATES, we also have trusted strategic partners in LATIN AMERICA, EUROPE and ASIA.
We are focused on helping you grow your business, our business experience and good communication allow us to develop the best solutions for our clients and partners, making available the import and export of products with excellent quality and the best international standards.
We will accompany you during the whole process from the purchase until you have the goods in your warehouse to your satisfaction, this will give you peace of mind that the investment you are making is fully insured. We operate in the agricultural business segment, sugar, metals for industrial use, wood and many more.
We have a team of agents who check the quality of our products before they are shipped, to guarantee their quality. Our purpose is to become your trusted supplier so that you can do business as if you were in the comfort of your home.
Factory prices
We check the quality
of our products
Transparency
in our processes
Verified by
SGS International
Personalized support
Establishment of a company.
Buy and sell cryptocurrency
¿WHAT DO OUR CUSTUMERS SAY?
Standby Letters of Credit (SBLCs) are essential financial instruments used in
Brazil, a country celebrated for its rich cultural diversity and culinary
Brazil is making waves in the global market with its increasing
SING UP FOR OUR NEWSLETTER